Why can't I use EComposer on tablet/mobile?
We do not recommend using EComposer on mobile/tablet and highly recommend using the app on a big screen like a desktop/laptop because of some typical reasons:
The page editor of the app is a live drag & drop editor, with your page template at the center and editor menu at the sidebar. Hence, you need a big screen enough to drag & drop elements or edit the elements directly in your template.
The page editor of the app includes tons of options so that it can meet your customization requirements. It's hard to show and arrange these options on a small screen. Just see the image below, it is one of the element options: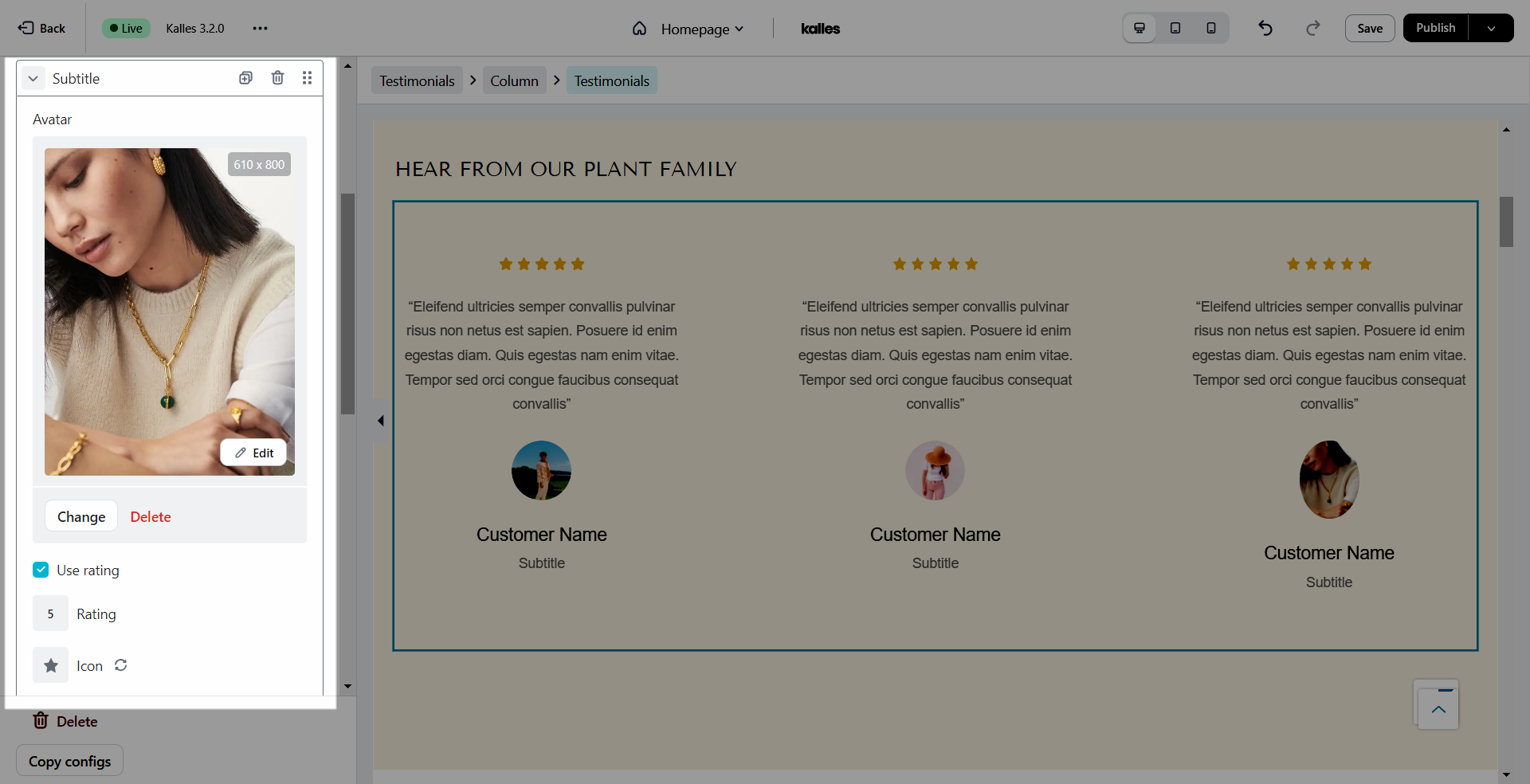 While designing your website, your page, or even a section, it is important to focus on details and accuracy. Therefore, it is much easier and more convenient for you to use EComposer page builder on a big screen, where you can visualize everything in detail.